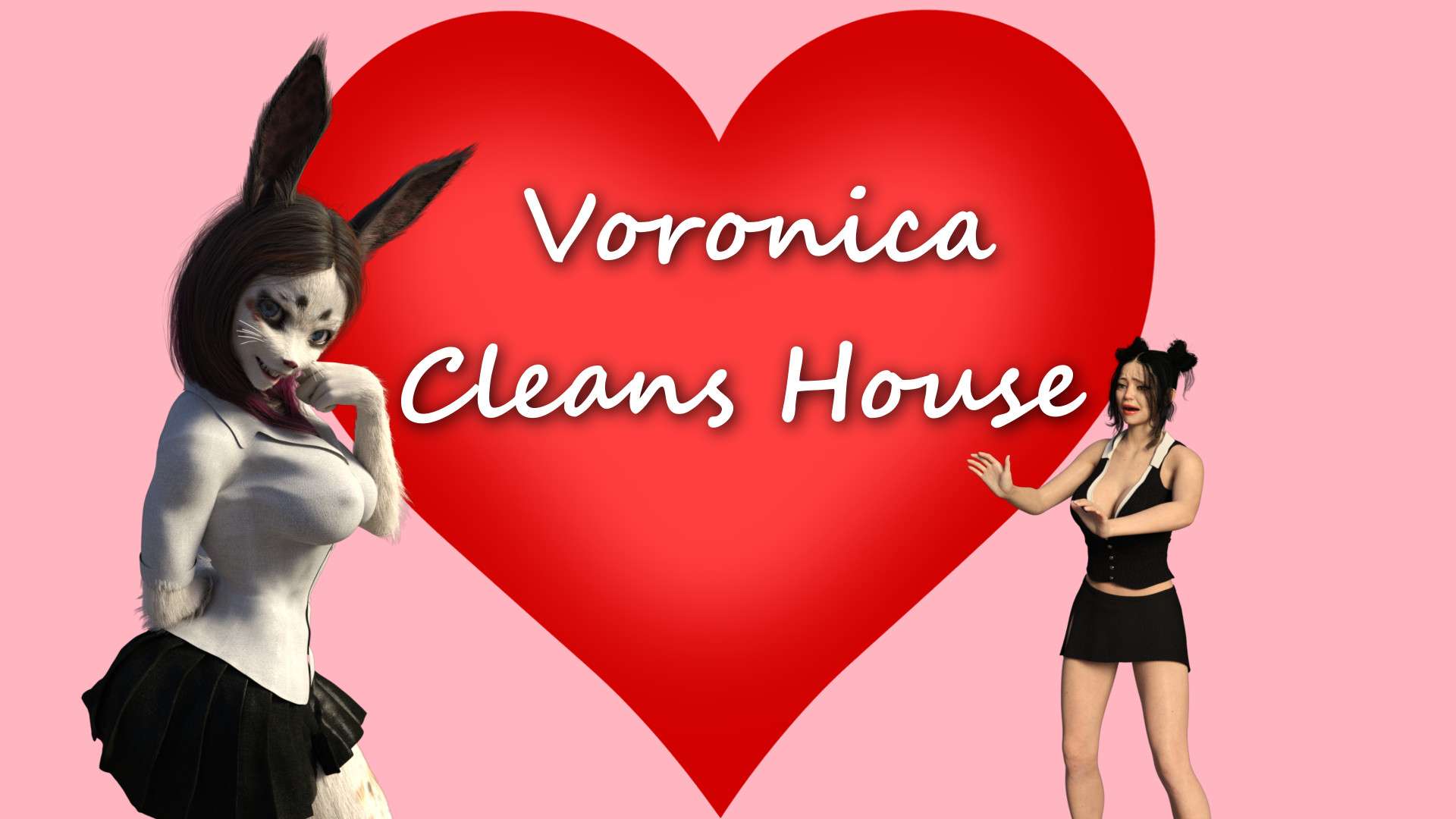 Voronica Cleans House: a Vore Adventure
Voronica Cleans House Update 2.1
---
'Voronica Cleans House: a Vore Adventure' update 0.2.1 is here!
Staria has her first hunt, Sasha makes the best of a bad situation, and Voronica ties up a lose end!

This new release brings four new sets of sprites to show off the transformation you got at the end of version 0.2, five new scenes - including macro on micro, same size, unbirth, soft, hard and anal vore!
Thanks to everyone for continuing to read my visual novel, and especially those of you who informed me of bugs in the last update

Files
Voronica-0.2.1-pc.zip
1 GB
Aug 30, 2021
Voronica-0.2.1-mac.zip
1 GB
Aug 30, 2021
Get Voronica Cleans House: a Vore Adventure
Comments
Log in with itch.io to leave a comment.
So I bought the 1.02 version. Does that mean I have to buy again for the 2.1 version?
Hi, thanks! The game is complete. This update you're seeing here is 0.2.1 not 2.1 :) My bad for the title.
I downloaded the most recent game and have not seen it.
how to get the scene of the first picture?
The specific form shown is the full giantess transformation, but this event (dude crawling into her mouth?) is the same on every route. The only way you could not be getting it is if you downloaded a previous version.